Cruise Missile – Seeker Head Electronic Components
The modular stand-off missile Taurus KEPD350 is designed to be a surgical strike weapon for Tornadoes and future Eurofighters.
The system features modular sections of the airframe configured individually for each mission and has a TriTec navigation system comprising GPS-aided inertial guidance, terrain-following radar and IR-image based waypoint navigation.
The propulsion is provided by a high performance turbo engine.
The mission of Taurus is programmed automatically on a separate mission planning system using data of existing air defence threats.
KEPD is approaching targets at a distance up to 350 km with a speed above Mach .8 at very low flight altitudes.
The KEPD 350 Power Converter is a customer specified multi output DC/DC-Converter with five output voltages to provide power for the KEPD 350 seeker electronic.
APCON has developed and manufactured 3 different units, the PSU power supply, SIP signal processing unit and SAD Sensor And Drive Actuator Unit.
Series production over 5 years – Total: 2.010 Units
IR–Seeker Head Electronic (670 pcs)
PSU Power Supply (670 pcs)
SAD Sensor and Drive Actuater Drive Unit (670 pcs)
Features
The power is provided by the missile's DC-grid.
The operating voltage is 28V.
Internal EMI-Filters reduce the conducted emission (CE)
controlled conducted susceptibility (CS) acc. to MIL-STD 462.
Fixed frequency operation
Remote sensing
Overload/short circuit protection
Ultra low dropout regulator
Over-voltage protection
Under/over-voltage control logic Over-temperature protection
operating over full military temperature range.
high density design has very small dimensions.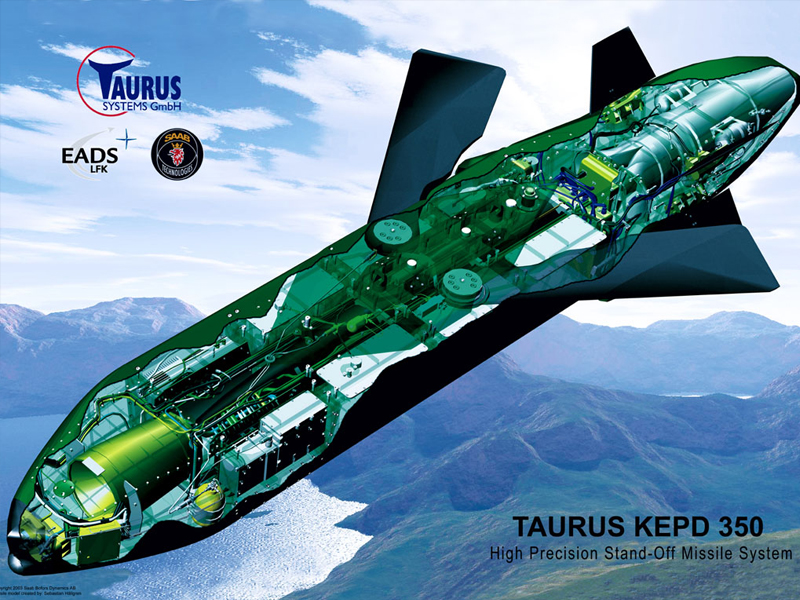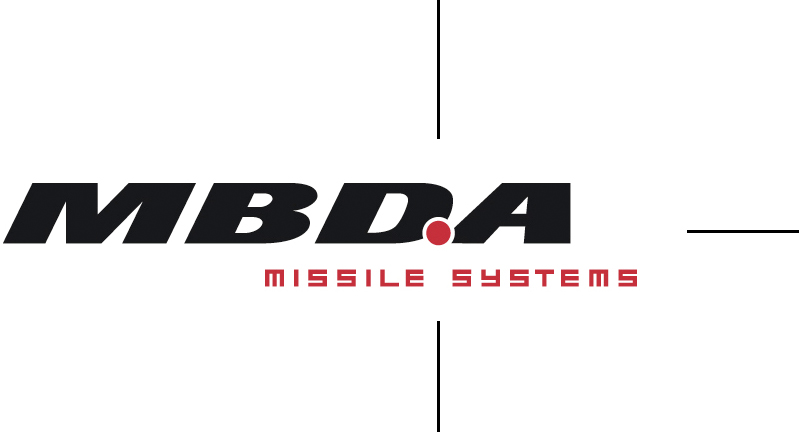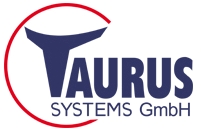 More information