Apcon AeroSpace & Defence GmbH is specialized in development and manufacturing of customized high reliability power supplies and electronic, for our worldwide customers, for military, aviation and space applications.
We are one of the market leaders for aerospace power-units, RFG-radio frequency generators & power devices for satellite electric propulsion system (RIT Radio frequency Ion Thruster).
The company strategy of APCON is providing customer specific, fully in-house and high end solutions as a sub-contractor for your mission.
Space electronics and satellite payload power supplies
Military, missile, defence and airborne applications
Avionics, analog & sigital signal processing
Radio Frequency Generators (RFG)
Power supply and power electronic (PSU, PSCU, PPU, high voltage, beam current control) for satellite electric propulsion system (RIT Radio frequency Ion Thruster),
Development, production & test
Test Equipment (EGSE) for special applications
APCON was founded in 1994 as a spin-off of AIRBUS-DS power supply department (former EADS / Astrium / DASA / MBB). We have more than 30 years of experience in design, production and test of different kind of electronic units.
We offer superior different competences and services, with our own facilities and personal staff – ALL in-house:
Development of power electronic and other different kind of high tech applications or special test systems, test equipment electronics
Schematic circuit design entry, PCB layout (CAE), mechanical & structure design (CAD)
Design of high-density technology, very small dimensions, highest product quality
Analysis and simulation performance (PSpice, PSA, WCA, FMECA, MTBF, FEM, Reliabiltiy analyses, Worst Case, Part Stress, Thermal & Structure, Magnetics & Transformers etc.)
Complete simulations and analyses before prototypes are built – No breadboards – immediately engineering models
In house production of the complete unit, electronic and mechanical components, integrated CAM-CAD post processing, pick & place parts placement and assembly
Manufacturing of Transformers, Inductor & Storage Coils
Individual programmed test-software and created test-hardware system, EGSE test equipement and test facilities for special applications
Automatic in-house testing, full qualification test programm of products acc. to Space or MIL standards.
Compliant to usual MIL- and Space (e.g. EMC, ESCC) specifications
Partner network for special environmental tests (AIRBUS, IABG, STEEP, DLR, ESA, Aerospazio)
Reference customer and partner
Our customers in the aerospace branch are the top ten and who is who – national and worldwide – with commercial serial product applications, high challenging projects and/or special missions by institutional agencies NASA/ESA/DLR.
We have executed more then >300 projects – 233 space power supply active in space and diverse 2.545 military defence units in operation. APCON has demonstrated Space and MIL heritage and is well known and established in the market over 30 years. We have special business relationships, direct contact and network to our long time customers (Airbus, ArianeGroup, Boeing, DLR Center of Space, ESA & ESTEC, Jena-Optronik, OHB Space Systems, Thales Alenia Space) and subcontractors. There are and were always some healthy dependencies, in strategic projects with long term agreements or long time contracts existing between of APCON and its customer, esp. Boeing, ArianeGroup, Thales Alenia, DLR, ESA. APCON has direct contact to those responsible at program- and project-level.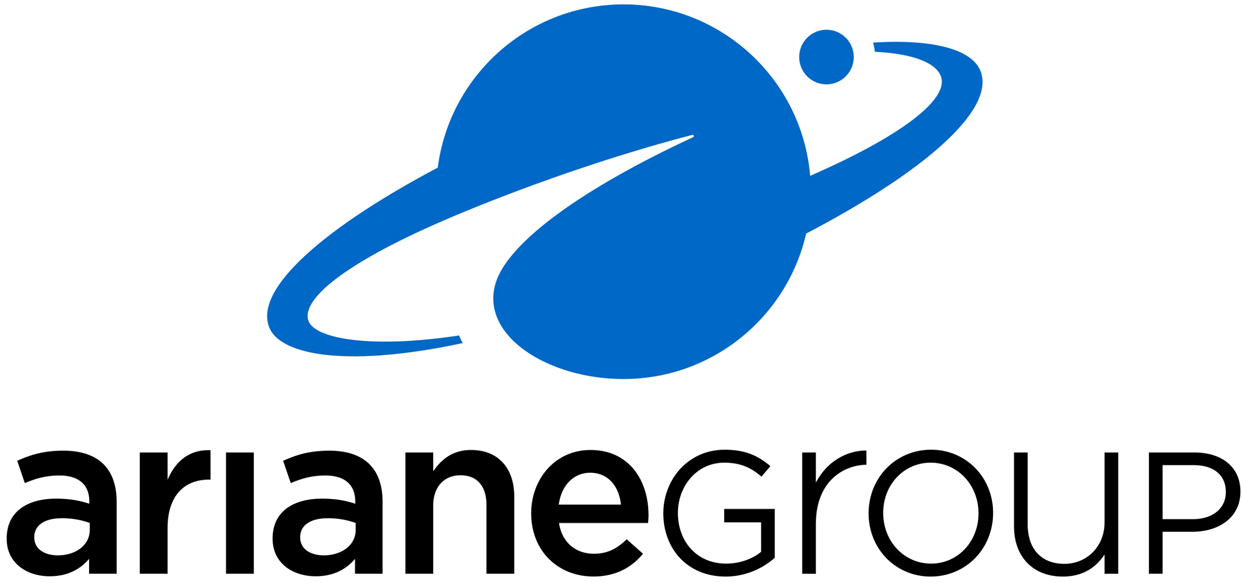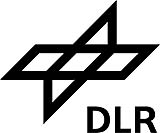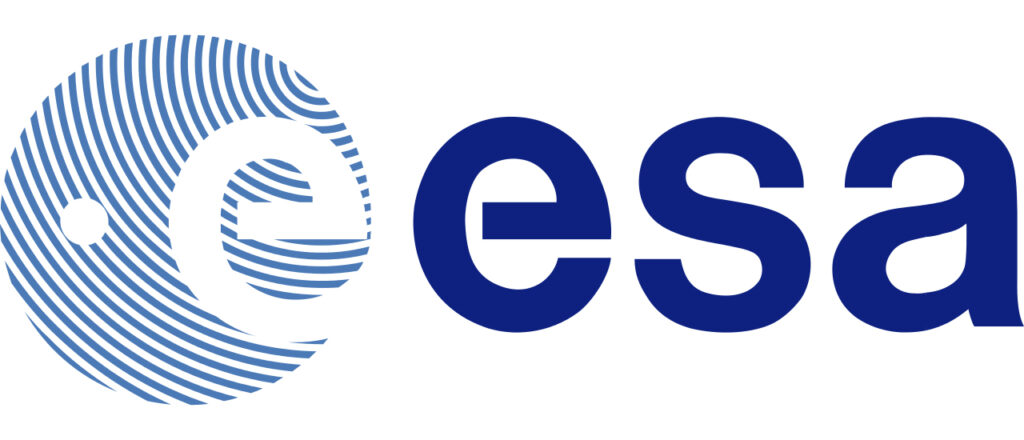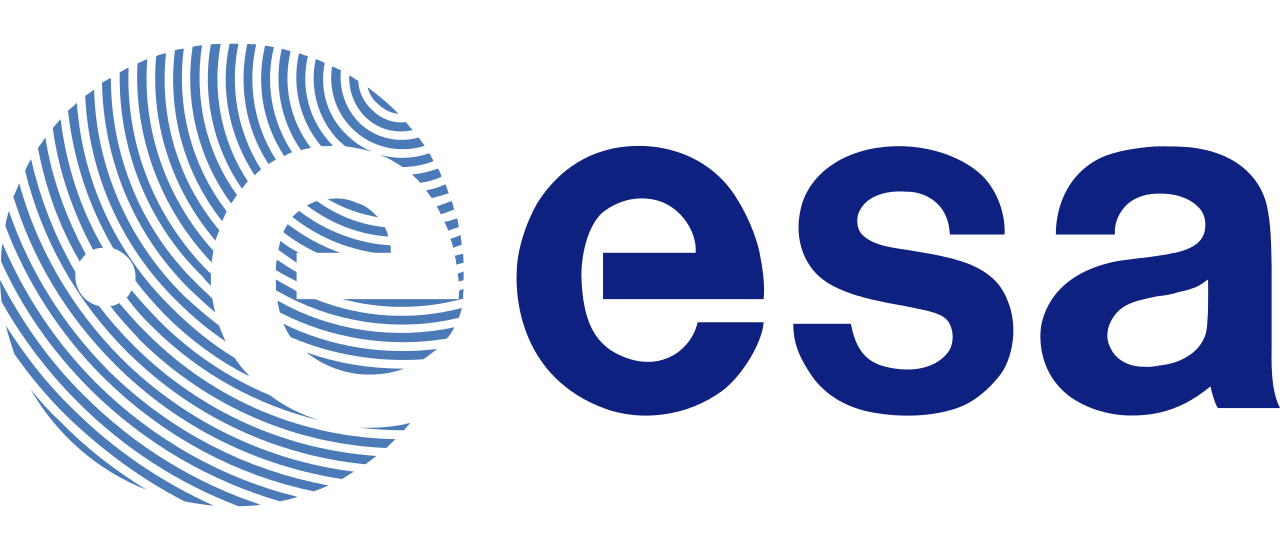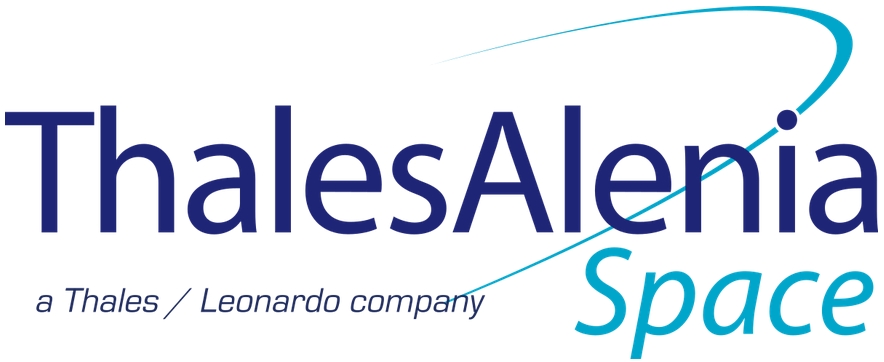 AeroSpace. Power Electronics. High-Rel.
Your Mission – Our Power
Learn more about us
List of all important projects
Extract of important projects over the last 27 Years. (more than 500 projects are realised…)
SPACE
(> 250 Units active in Space + EM/QM 32 Units)
AOCS StarTracker ASTRO15 (188 Units)
ESA ROSETTA Mission
ESA VENUS Express Mission
ESA EnMAP & DESIS
NASA ISS DESIS
NASA GRACE Folow On
GökTürk-2
Globalstar Satellite
KOMPSAT-3
KOMPSAT-3A
OptSAT VNIR (Series FM 20 Units BWB)
RapidExe
JSS56 Jena Spaceborn Scanner
Space Standard 52V-Bus Converter (AOCS)
Digital Correlator System DICOS #1-2-3
XMM
Power Converter Module OBPE
DICOS Digital Correlator System and power supply
APPLICATIONS for Space
BOEING 752 SpaceBus
DIRECT TV-Sat
Intelsat IS-22
AOCS StarTracker ASTRO15 (188 Units)
Different versions for BOEING, Intelsat, SS Loral Space, Orbital Science, Northrop Grumman, MELCO
ION THRUSTER & ELECTRIC PROPULSION
(FM 24 + 28 + 37 EM/QM)
Radio Frequency Generators for ION THRUSTER
RFG1000 RIT2x (Series FM 16 Units Boeing Space)
RFG1000 RIT2x (Series FM 8 Units ESA MSR Mars Project)
RFG1000 RIT2x (Series FM28 Units Thales Alenia Intelsat)
RFG60 µRIT (ESA Lisa Pathfinder, MRGAN, RITSAT)
Various RFG-Radio Frequency Generator RFG60 – 1000Watt (37 Units)
Power Supply & Electronic (PSU, PSCU, PPU, high voltage, beam current control)
RF-Neutralizer Unit RFG
Beam Current Control Unit (BepiColombo)
Nano Thruster Engines <100nN – Power Supply
Nano Thruster Engines <100nN – Control Unit
DESIGNS – STUDIES – DEVELOPMENTS – COMPETITION
BepiColombo (Beam Current Control Unit)
GOCE
HUYGENS – ECLPS-LISN
CCU LOAD SIMULATOR
AIR LIQUIDE – Space Cooler Drive Electronics
RADARSAT2 MGU-CU
EUROFIGHTER Landing Gear Computer
EUROFIGHTER STV-DECU Converter engine electronics
ESA Des-Risk (DLR GSTP) RFG600
A400M Aircraft – M2AC-PSM – Power Supply
NH90 – MilOWS Power Supply
METEOR Missile – Valve Drive Unit
EURAAM Missile
MILAN_4 – Control electronic
MILAN-RFI Power Converter
PARS3/TRIGAT LR – Fin Actuator Assembly
PARS3/TRIGAT LR – Fin Drive
TAURUS KEPD-350 DC/DC Converter + AC/AC Converter
MISSILE (> 2.052 Units)
TAURUS Missile KEPD-350 Seeker Head – (3*684 = 2.052 Unit)
TAURUS KEPD-FM3 – Power Distribution Box
MILAN Weapon System Anti Tank (20 Unit)
POLYPHEM /TRIFOM – Powersupply
ASRAAM
PARS3 Fin Drive
HELICOPTER TIGER (420 Unit)
Helicopter TIGER (Total 3*140 = 420 Unit)
HOT Missile
PARS3 Fire & Control Unit
PARS3 Launcher
PARS3 Missile Findrive
PARS3 LIE Launcher Interface Electronic
AERONAUTIC/AIRCRAFT
EUROFIGHTER (55 Units)
TRANSALL C135
TEST_SYSTEMS_EQUIPMENT
MES1-2 – MILAN Weapon System Anti Tank
Hot Missile – Test Unit
VXI Test Unit EGSE
STANDARD CONVERTER / SYSTEM
SPACE STANDARD Converter
ARINC 600 System
COMMERCIAL